JOIN US IN HELPING OUR COMMUNITY GROW!
Teens of Tomorrow has always run the program entirely off of the door-to-door sales of products.   A portion of the sales revenue goes directly to the teen in front of you.  The breakdown of what each teen makes comes out to be 30% plus an extra 10% in bonuses, but they have an opportunity to make up to 70%.  The sales of the items allow them to gain achievements.  The more items they sell, the higher the achievements.  This has allowed the program to do some activities on a small scale, pay its one employee (30%), and pay all overhead expenses of Teens of Tomorrow (30%).  The program is wanting to expand and take these youth to do more activities such as trips, nice dinners, sport games, the symphony, purchase zoo passes, etc.  Unfortunately, we do not have enough revenue to accomplish all of this. Over the years, the supporters in the Omaha area and Lincoln have wanted to give donations but we have never accepted them at the door.  After many requests, we are now accepting donations online only.
All donations will allow this program to provide more outings and activities than ever before.   We have so many exciting things planned for this program and these teens.  With your continued support, these teens and this program can reach their personal and cumulative goals!
WE CAN'T WAIT TO SHOW YOU WHAT WE'LL DO WITH YOUR SUPPORT ON OUR SOCIAL MEDIA!
Please be sure to check back every time we are in your neighborhood!  We will update the website as we have more activities and news to share!!!  Also, follow our social media to see all activites.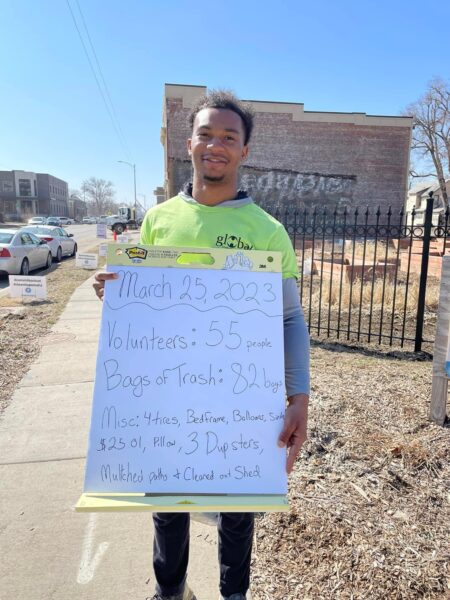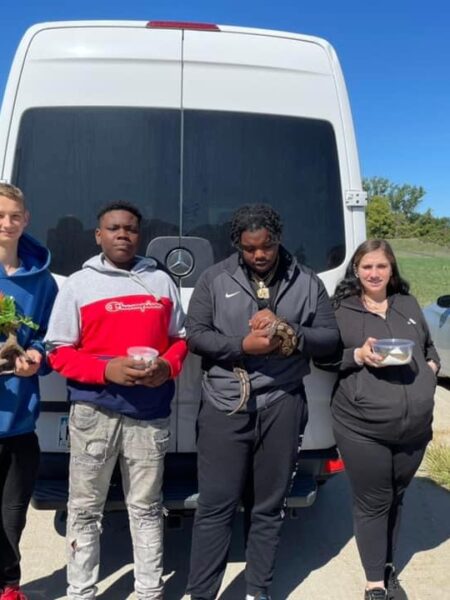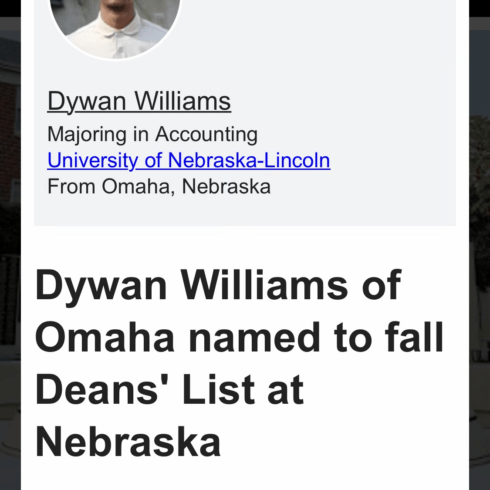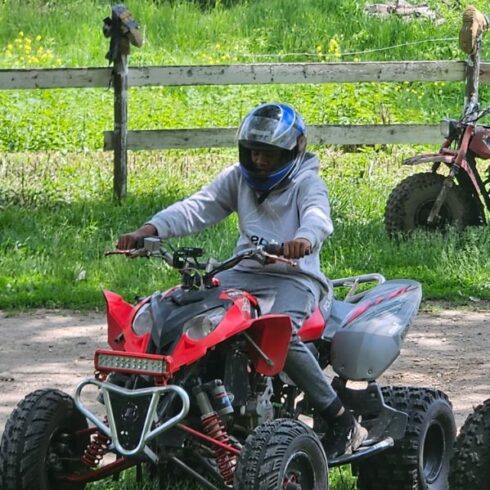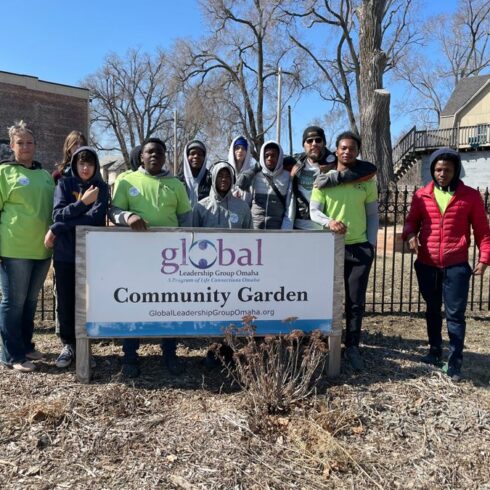 Want to Donate? Fill out the Form Below