Our Mission
The purpose of Teens of Tomorrow is to provide inner city youth an alternative to gang life, drug and alcohol abuse, and abusive family situations.  We are a program that allows teens the opportunity to learn the process of business, salesmanship, and work ethic.  This program is designed to help teens learn dependability, accept responsibility, and develop marketable job skills through the door-to-door sales of candy.
So many of these kids have some form of social anxiety that this program helps to break just simply by providing a safe environment to talk with new people.  They are also held accountable for their attendance and performance.  All of these skills learned helps to build self-confidence and job preparedness.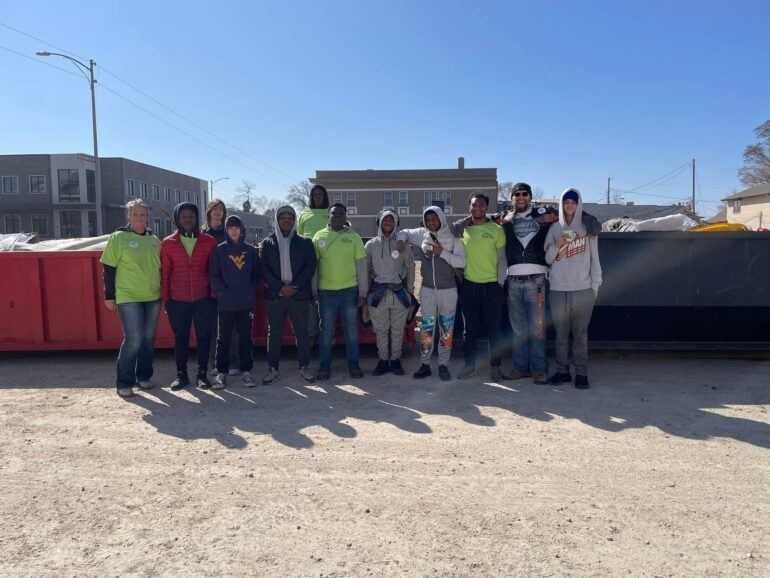 Thank you Omaha-Council Bluffs metro and Lincoln for 25+ years of continued support.
Check out testimonials of past and present teens in our program, and the bright future Teens of Tomorrow help provide.